Are you looking for a new TMR Mixer?
Find your future model with KUHN Click & Mix!
Mixing capacity and ration requirements, along with the dimensions of buildings and feeding areas, are important points to consider when choosing a mixer that will be used in everyday feeding operations. This new application is available to help you discover which TMR mixers can meet the needs of your operation.
How does it work?
Define your mixer capacity, discharge mode and the dimensions of your buildings.
Discover KUHN mixers best suited to your farm!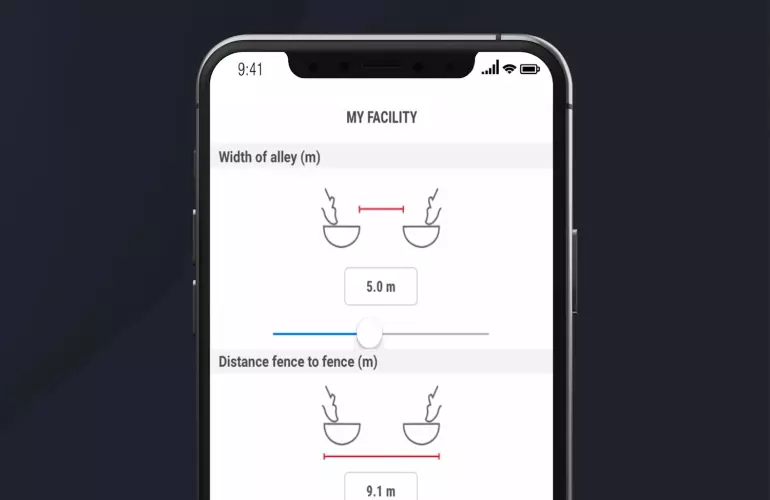 Work out which trailed mixer is best for you
KUHN Click & Mix guides you step by step. Available online for all devices, or for your mobile phone on Google Play and on the App Store.