In order to adapt our offer to each situation, we have, within the KUHN Group, developed a comprehensive and customizable service offer via our distribution network. Our goal, with these services, is to bring you peace of mind by adapting the most thoroughly our offer to your expectations and avoiding unpleasant surprises. This way, we are at your side daily.
Discover also how the exclusive services offered by MyKUHN will make it easier to manage your KUHN machine fleet.
MyKUHN is your online space available 24/7
Sign up today and discover how the exclusive services offered by MyKUHN will make it easier for you to manage your KUHN machine fleet. It is free and allows you to easily search for your KUHN wearing parts in the KUHN digital catalogue, and find machine manuals when you need them.
Designed and manufactured to rival time
With original KUHN spare parts, you can manage your work with complete peace of mind. Our own foundries, our forge, as well as a high-level manufacturing process allow us to produce spare parts to compete over time.
Discover our range of applications 

Our range of applications and services is diversifying!
We are at your side, to live the excitement of Agriculture 4.0 together. In web or mobile version, discover the KUHN applications that will help you improve the performance of your equipment.
KUHN guides you step by step with the selection assistance apps to find out which machine is the most suitable for you. These web and mobile apps help you find the precision seed drill, mower, tedder, rake and TMR mixer best suited to your needs.
Discover the mobile and web applications that allow you to optimise settings and configurations on your KUHN machines. This ensures maximum optimisation of the performance and costs of your operation.
Get your parts all year round
362
days a year*
Availability
15
years minimum
spare-part availability
Find the part you need quickly**
4.5
KUHN authorised partners worldwide
Send requests for parts directly to your dealer
24
/7
thanks to MyKUHN, your online customer area
* Except 1st January, 1st May and 25th December.
** Service not available in all countries
KUHN Services
Express spare parts service 7/7
Need a spare part urgently? With KUHN sos orders, you can benefit from express delivery seven days a week, 362 days a year**. Thus, minimising the downtime of your machine and increasing your work output.
**Except January 1st, May 1st and December 25th.

Reduced downtime
The KUHN Parts logistics platforms distributed all over the world can help locate parts close to their place of use to ensure optimum availability as well as short delivery times. Ensured minimum downtime and optimized production costs.
The spare part GPS! 
Looking for a spare part which is difficult to find? Contact your local authorised KUHN dealer for help. With KUHN i search they have direct contact with every approved KUHN dealer across the world to find the right part for you, when you need them most!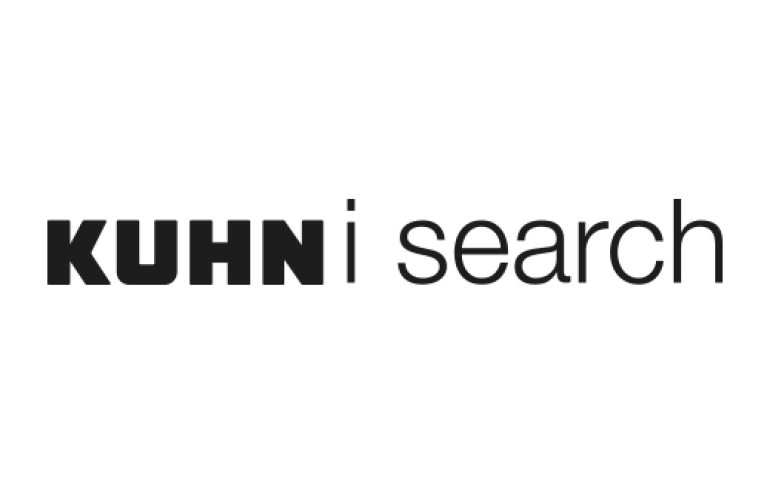 Promoters of your satisfaction
KUHN provides benefits for maximum gain and profitability of your machine. Our support makes the difference. Receive advice of our trained partners about the latest products. Benefit from a complete technical documentation that will accompany you and your machine during all its service life.
Anticipate the unexpected with KUHN protect+ warranty extension and benefit from quick technical support thanks to KUHN i tech. Last but not least: Invest rationally with KUHN finance.
The choice of professionals!
Benefit from 36 months warranty extension with KUHN protect+. You can concentrate exclusively on your work and the performance of your machine. Because this is what you expect, when investing in high-tech machinery.
For even quicker repairs!
An unexpected technical problem always occurs at the wrong time. Your KUHN dealer can support you quickly and efficiently thanks to KUHN i tech. With this 24/7 online service, a quick and exact diagnosis is possible.