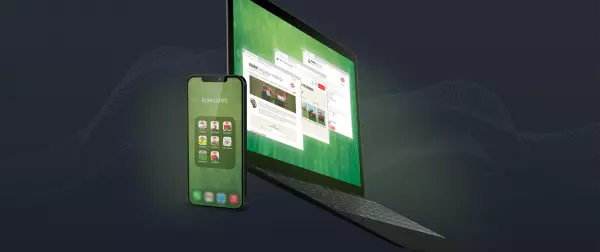 Find out which machine is the most suitable for you
Looking for THE agricultural equipment that meets all your requirements? KUHN will guide you step by step with the selection assistance applications.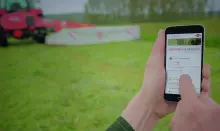 Your MyKUHN portal New online customer portal where you can have quick access to operator manuals and spare parts catalogs. Subscribe now.
Read more about MyKUHN
Worldwide presence, close to you Check out the Distributor finder in order to find contact information of your nearest KUHN distributor.
Find a distributor
KUHN PARTS Unmatched Service from KUHN to you. With Genuine KUHN Parts, you can be sure that you're investing in quality...
Read more about KUHN Parts
A wide choice of agricultural machinery
Agricultural requirements are constantly changing and the demand for quality products and services continues to increase.
KUHN strives to ensure the availability of the best machines to meet the changing agricultural demands. KUHN is dedicated to serving agriculture with quality products, parts and service.
7 Jul 2023
Products & Services