DURAKARB: there's no stopping it!
The new DURAKARB power harrow blade, with tungsten carbide plates, offers an extended service life, especially in stony areas.
A unique fusion
Tungsten carbide plates are made from an assembly of powders obtained after compression and heating of several chemical components including tungsten and carbon. The manufacturing process, which scrupulously meets very precise criteria, allows us to obtain a very hard and highly wear resistant material.
By applying this technology to our power harrow blades, we promote a quick return on investment even in the most extreme conditions, such as very stony areas.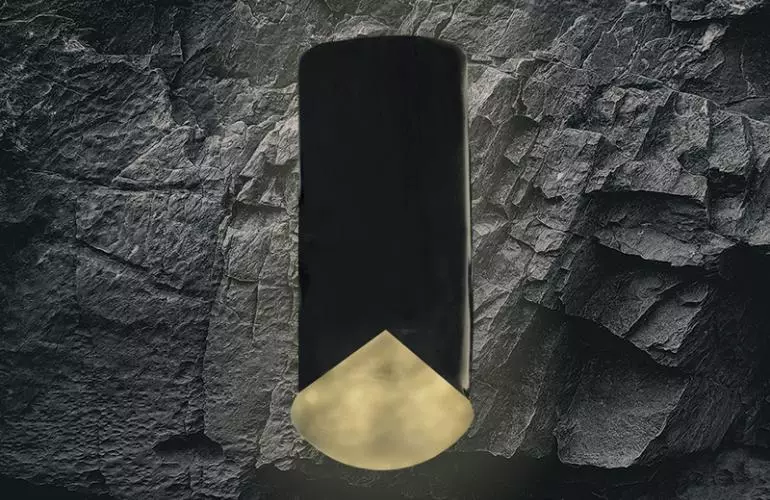 The reasons for its difference
DURAKARB features 4 plates with a total height of 136mm.
The rounded frontal profile of the plates allows earth flow to be split in such a way as to limit wear of the tine sides while maintaining a good mixing of the earth.
The specific "V" shape of the plate brazed in the tine allows a large area of contact between the tine and the plate.
This greatly reduces the risk of breakage or loss of the plate in the event of a shock. Its profile does not add material thickness, which allows obtaining a tine low in power requirement.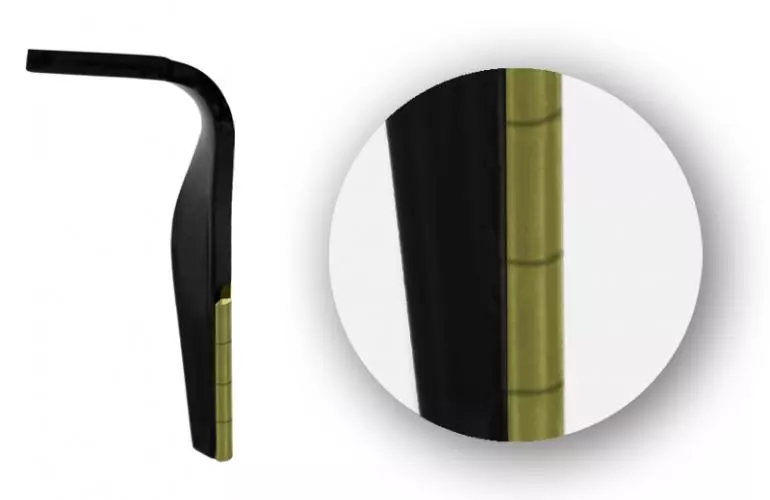 A solution available on a very wide range of KUHN power harrows
Available on the HR 103 / 104, 1003 / 1004 FAST-FIT 2 generation series, as well as on the new HR 1020 / 1030 and 1040 series, the new DURAKARB carbide plate tine can be mounted in place of standard blades and blades with DURAKUHN carbide coating.
You need proof?
This farmer tested it for you